Tour & Vegan Farm Lunch at Stadsgroentenboer
July 17 @ 12:00

-

15:00

CEST
Curious about local organic farming? Join Net Impact Amsterdam members for a tour and freshly prepared farm lunch at De Stadsgroentenboer!
Come get your hands and feet dirty at the farm and experience a special rustic lunch prepared by De Stadsgroetenboer just for us with organic food directly from the farm.
Mix and mingle with fellow Net Impact Amsterdam members while learning about the benefits, challenges and practicalities of a running sustainable city farm. The team will give us an exclusive tour of the grounds and share their experiences working as local food entrepreneurs. Afterwards, we will connect as a group over a delicious meal.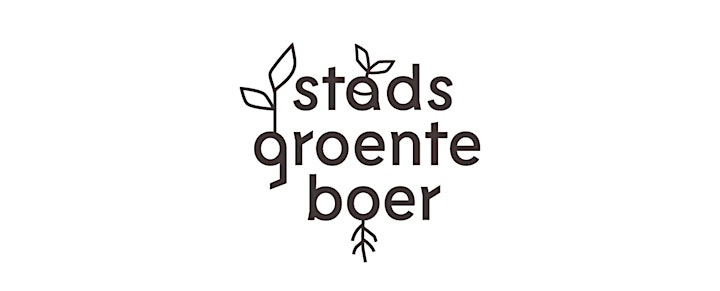 Farmers at De Stadsgroentenboer produce food for people, directly, honestly and with a positive impact on their surroundings.
De Stadsgroenteboer is a place of exploration, experimentation and inclusion. Despite farming on less than a hectare, they produce a considerable amount of vegetables by applying bio-intensive techniques. This means they use dense planting systems and multiple plantings on the same bed over the season. They are very conscious about keeping the soil fertile and healthy. They use compost, green manures, mulch and other methods inspired by nature to not only maintain but actually improve the quality of their land.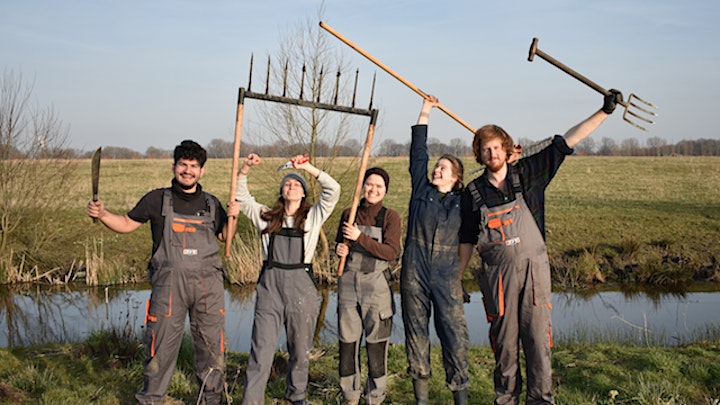 Member gatherings in the age of COVID
To continue networking events while social distancing, we introduced the 'Impact From Home' virtual interview series. Every other Friday at noon, we invite different local impact thought leaders for a guided conversation with small groups of our members.  Watch our favorites sessions from the year here